RENÉ TOY GROUP
Equipment and facilities for Agriculture, Livestock, Industry
René TOY Group, the solutions that benefit you!
See the machines
Contact us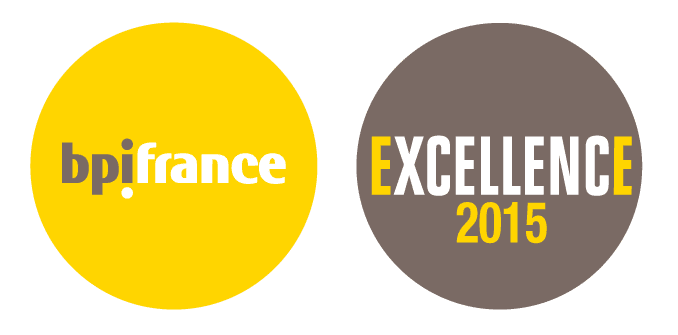 TOY Group, 2019 member of the BPI France Excellence network since 2015 info BPI France / Bpifrance Excellence is a business network of growth contactors
TOY Group Machinery and Process
Click on the images to go to the machine sections…
Complete turnkey installations
From pre-project to commissioning and monitoring…
Follow the TOY Group on social networks
Videos demos, commissioning, new installations…
TOY Group the strength of the synergy
Since 60 years we're supporting livestock farming and industry…
Logistics and human resources
TOY Group it's 12,000 M2 of industrial sites with a large fleet up to date machines as close as possible to the needs of our customers from the design to the manufacture of machinery and equipment for agriculture, Livestock and industry, these are 75 employees (30% in engineering and design) and it is a rigorous industrial process and the great French human know-how for a constant quality at the service of the productivity and profitability of our customers. We're known in the industry for our export reliability on our machines and installations to all 5 continents.
TOY Group synergies
René TOY is a synergistic group for agriculture equipment and facilities, livestock, animal feed, and industry: René TOY, Montoire (machines and complete fitting France and Export); René TOY, Saint Amand, (manufacturing equipment for industry and cattle farming), SYMATEC (automatisms and software for industrial processes and facilities management); TOY-Britain (breeding equipment and equipment); international representations enabling the Group to ensure growing export needs.
More machines and guarantees
TOY Group, it's over a hundred equipment of: HANDLING, STORAGE, GRINDING, SHREDDER, FLAKING, ROLLING, MIXTURE, DOSING, AUTOMATION, DISTRIBUTION, MIXED RATIONS, FOODS FABRICS, GRANULATION, and hundreds of spare parts available at our after sales service and 300 distributors. A truly end to end solution with TOY sales team. More guarantees with a new Quality Service and easy sales monitoring with a technical hot line at your disposal.
TOY Group Contact Information

General reception desk
Tel: '33 (0)2 54 85 01 10 / Fax: '33 (0)2 54 72 60 67
info@toy-sa.com
TOY Group Sites:
TOY Group Montoire sur le Loir
Route des Reclusages 41800 Montoire sur le Loir
TOY Group Saint Amand Longpré
16 rue de l'Industrie 41310 Saint Amand Longpré
TOY Group Brittany
3 PA des Landes de Penthièvre 22640 PLESTAN
Personal data processing information: To find out your rights, including withdrawing your consent to use form data, see our privacy policy